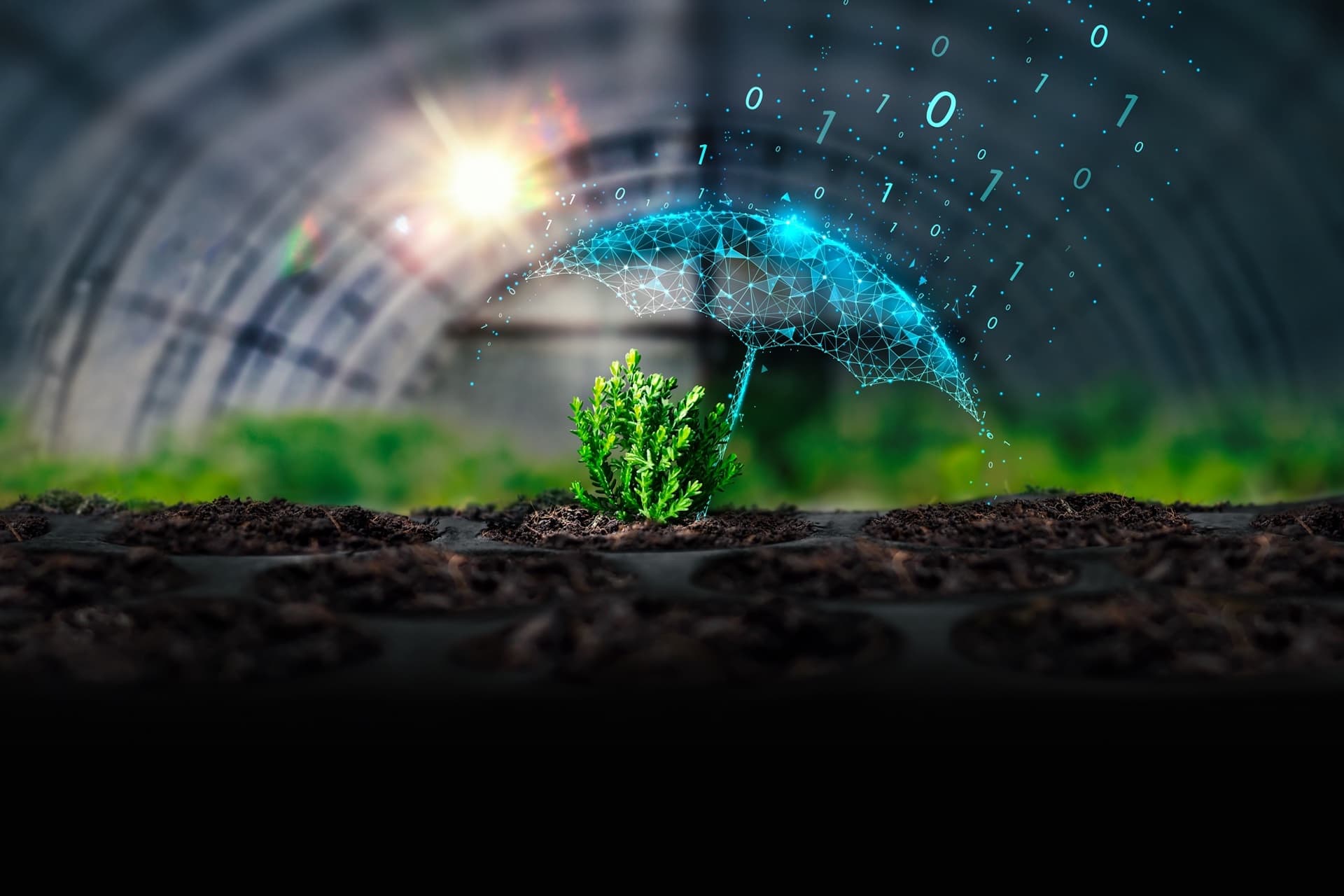 Your protective shield against cybercrime
Cybercrime is a worldwide phenomenon. It can occur wherever people use computers, smartphones and other IT devices. One in four companies has already been subjected to cyberattacks. Find out how you can protect yourself and your business against attacks from the web.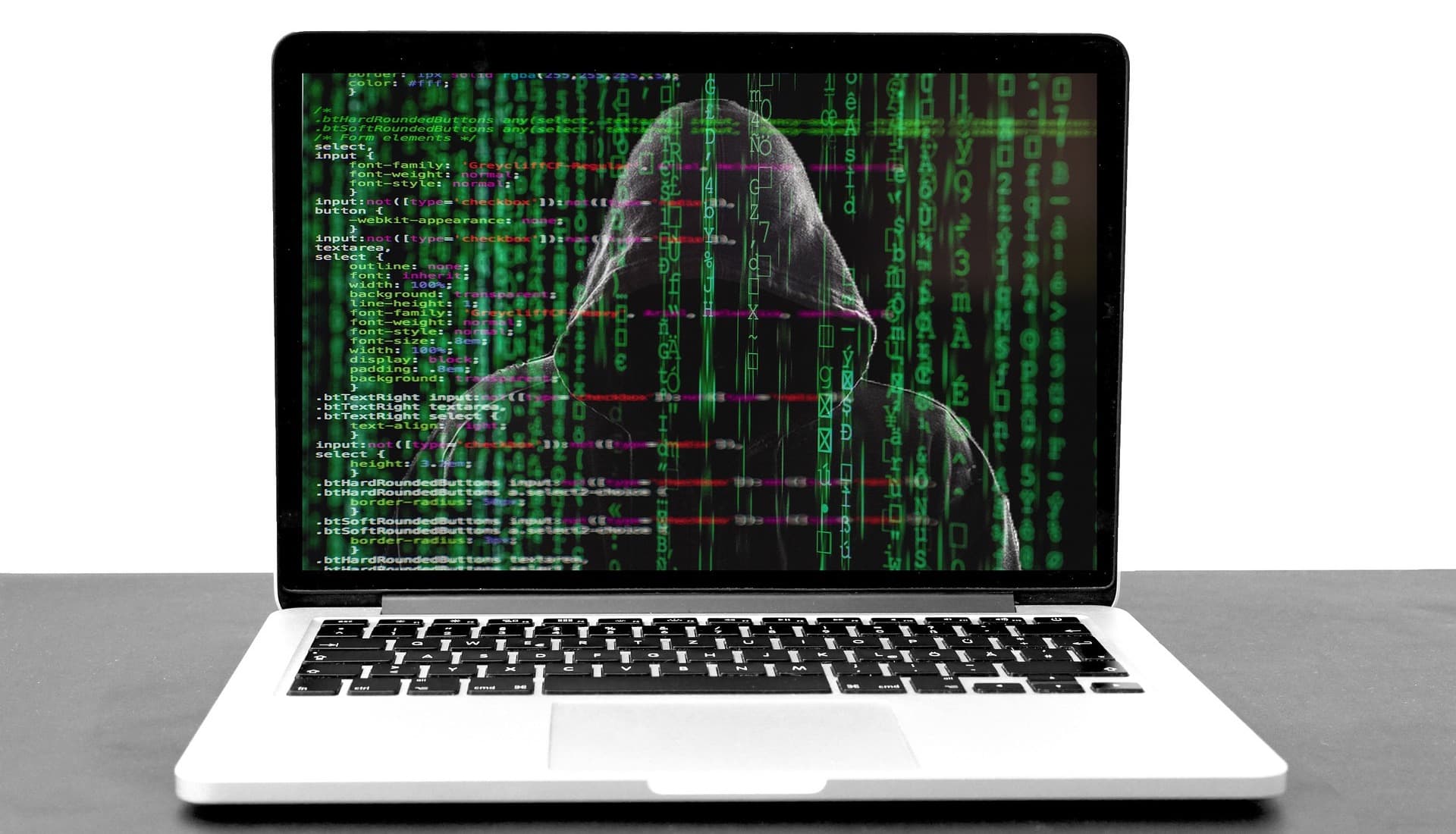 Risk potential
According to the German Federal Criminal Police Office ("Bundeskriminalamt", BKA), computer fraud, computer espionage, computer sabotage and other cybercrimes cause damage amounting to more than 39 million euros annually in Germany alone – and this figure continues to rise.
Types of cybercrime and how they work
One of the main threats posed by cybercrime is the dissemination of malicious software (malware), which can be used for various criminal operations such as extortion. In practice, there are two main ways in which malware can spread. By far the most common method is by sending an email with an attachment in which the malware is hidden or where opening the attachment activates the undetected download of malware from the internet. The second most common method is the use of websites with hidden malware. This method is often combined with an email containing a link to such a website. Just one careless moment and a click on such a link can lead to your computer being infected with malware.
Another possibility is that you may unintentionally download malware that is hidden, for example in useful programs that are offered free of charge. Some malware spreads via mobile data carriers (e.g. USB sticks). Here, an infection can be passed on simply by connecting a mobile data carrier from one device to another.
Consequences of a successful cyberattack
In horticultural businesses, using computers and the internet is part of everyday working life. However, digitalization and the interconnected nature of business operations offer ample opportunity for cybercriminals, who particularly target small and medium-sized enterprises. Individual computers and entire IT networks can be temporarily or permanently disabled. EDP system downtime can lead to considerable internal disruption and even to a shutdown of operations.
If your business falls victim to cybercrime, the negative consequences can be extensive:
Disruption or damage due to infected hardware and software
Loss of data
Computer fraud (e.g. issuing fake invoices in your company's name)
Extortion through threats of data loss (ransomware)
Fraud involving access authorizations
Falsification of data, alteration of data and parameters (e.g. for air conditioning and irrigation control systems)
Risk management – what can I do in advance to prevent damage?
Regularly check the cyber protection currently in place in your business: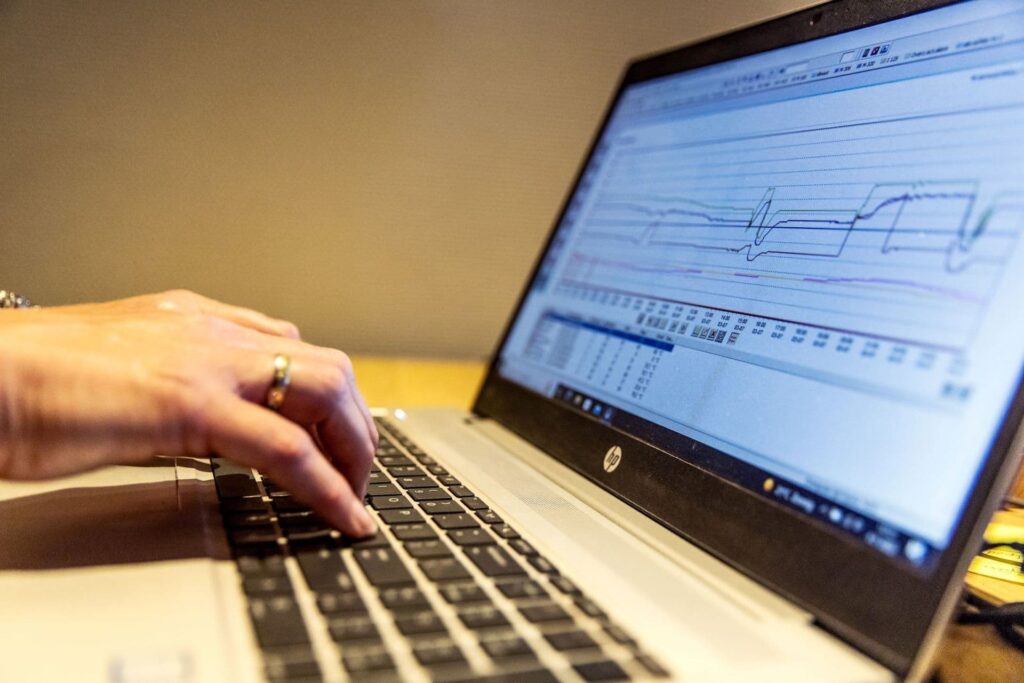 Are antivirus or firewall programs installed and up to date?
Are data backups carried out frequently enough?
Are employees regularly trained on the topic of cybersecurity awareness?
Is there a disaster recovery plan in place for emergencies (especially cyber incidents) and is it tested regularly?
What to do in the event of a cyberattack
Disconnect the affected device from the network or the internet to prevent the damage from spreading internally or even externally.
Check the scope of the damage and contain it.
Use antivirus or malware scanning programs to find the cause.
Restore your files from a backup made before the time of the attack and check whether functionality has been fully restored.
Our protection for you
HORTISECUR Cyber is characterized by a modular structure. This allows us to offer you comprehensive insurance protection that is individually tailored to your business. Protection against damage caused by cyberattacks, first-party damage and ransomware is the basis of this insurance product and is included in every policy, as are the services provided. Four optional modules provide additional protection.
Further information
Video