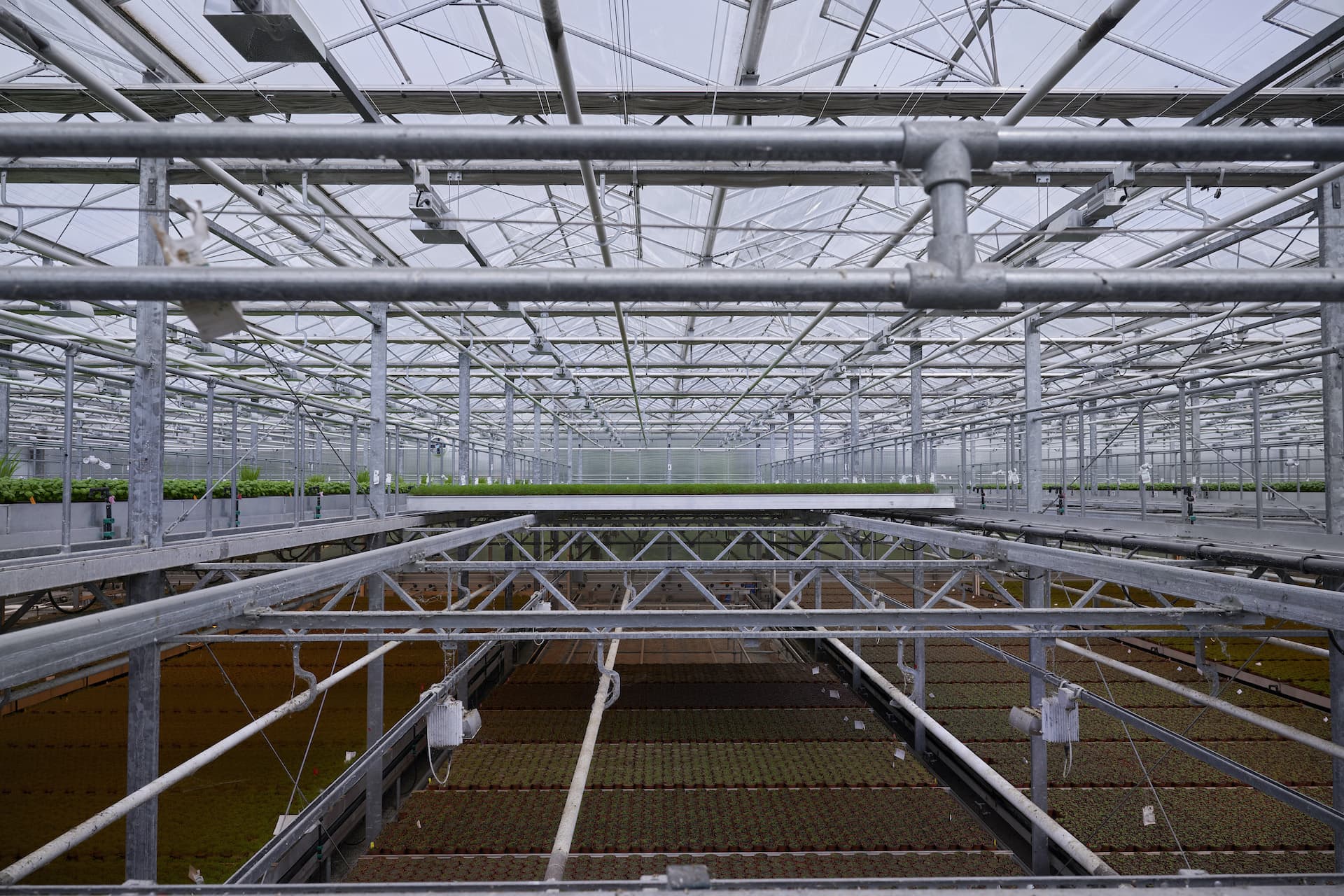 How to be well protected for the winter
The high energy costs are currently a concern for all horticultural businesses. Some are facing difficult decisions about postponing or even suspending production. The Gartenbau-Versicherung therefore informs its members about important details on insurance cover and preventive measures.
From warm house to cold house: Why a planned shutdown must be well prepared.
Most production greenhouses are designed as warm houses. Structural engineers and actuaries therefore include heating in their calculations in order to keep costs low for the farms. If warm houses are simply no longer heated, this is doubly dangerous in snow and ice: roofs can collapse due to the pressure and are then not even insured. Freezing liquids can also cause considerable damage. Damage can usually be prevented with timely prevention. Insurance cover is also maintained if companies take reasonable measures.
Our checklists give you an orientation about the expected measures. They distinguish between measures that need to be taken preventively at the beginning of the cold season or shutdown and those that need to be taken acutely, e.g. when snow starts to fall. Preventive measures mainly involve securing liquids or water-bearing systems against freezing, preparing materials that are needed in an emergency and checking emergency facilities. In acute cases – snow and ice – the focus is on the 3-A rule: clearing, shoring up or – just the same – heating down. When it comes to heating, businesses that have decided to keep their houses frost-free throughout the winter naturally have an advantage. This not only saves time and effort, but also increases flexibility: if the general situation changes, production can be restarted more quickly.
FROM BLACKOUTS and gas stoppages:
How to prepare for an unplanned disruption of your electricity or gas supply.
The horticultural associations in particular have been working hard for months to secure the energy supply for all branches of horticulture and to reduce your cost burden. Therefore, please always pay attention to the latest recommendations and information – also from your energy supplier and gas network operator.
Here's what you can do today to prepare yourself:
Maintain and regularly check your emergency power supply.
Due to the difficult availability of materials, it makes sense to keep a supply of materials such as glass, foil, beams or building supports as well as tools on hand. With these you can secure houses and crops in case of emergency.
Check whether alternative heating options are available. Also remember to store sufficient fuel in good time before the snow season. Test runs with the alternative heating options are also part of prevention.
In the event of a failure in the heating of your greenhouses, similar safety measures apply as in the case of a planned shutdown. In winter, it is mainly a matter of protecting water-bearing systems and liquids from freezing and – in the case of snow and ice – preventing snow pressure damage.
Our service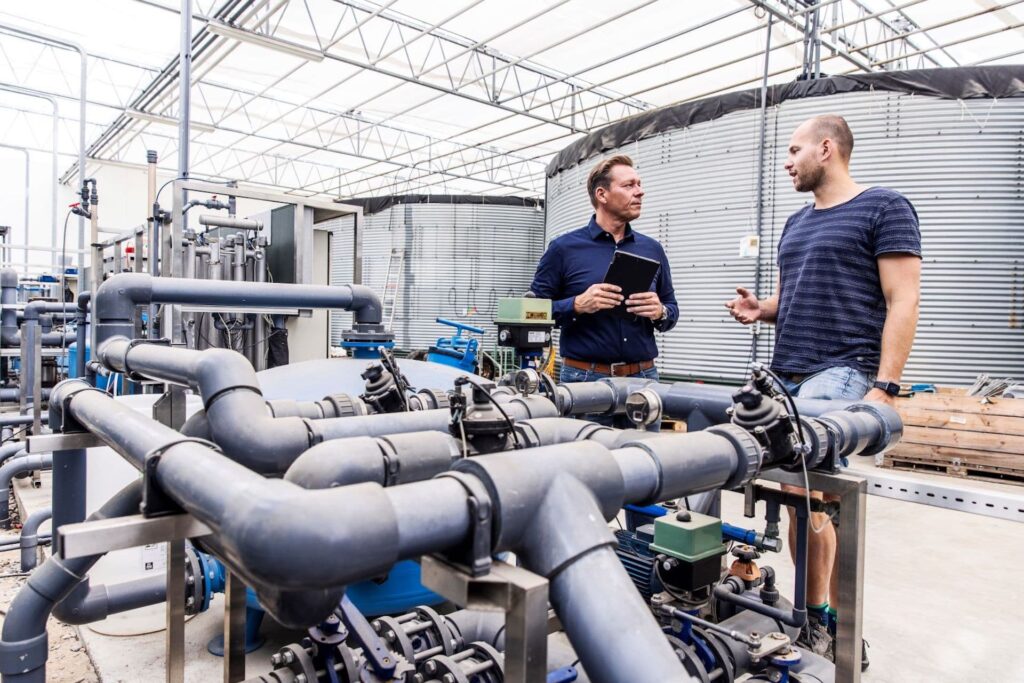 Our risk advisors in the field inform and advise you on
on the effects of operational changes on your insurance cover
if you are concerned about whether your sums insured and your cover are adequate in times of
in times of inflation and increasing weather extremes
on sensible adjustments to your policies (in view of the current security situation
have you HORTISECUR Cyber in view of the current security situation?)
new plans for the use of renewable energies or energy-saving measurespreventive and protective measures in your individual business situation.
Please contact us at an early stage – we will be happy to help you!
Further information